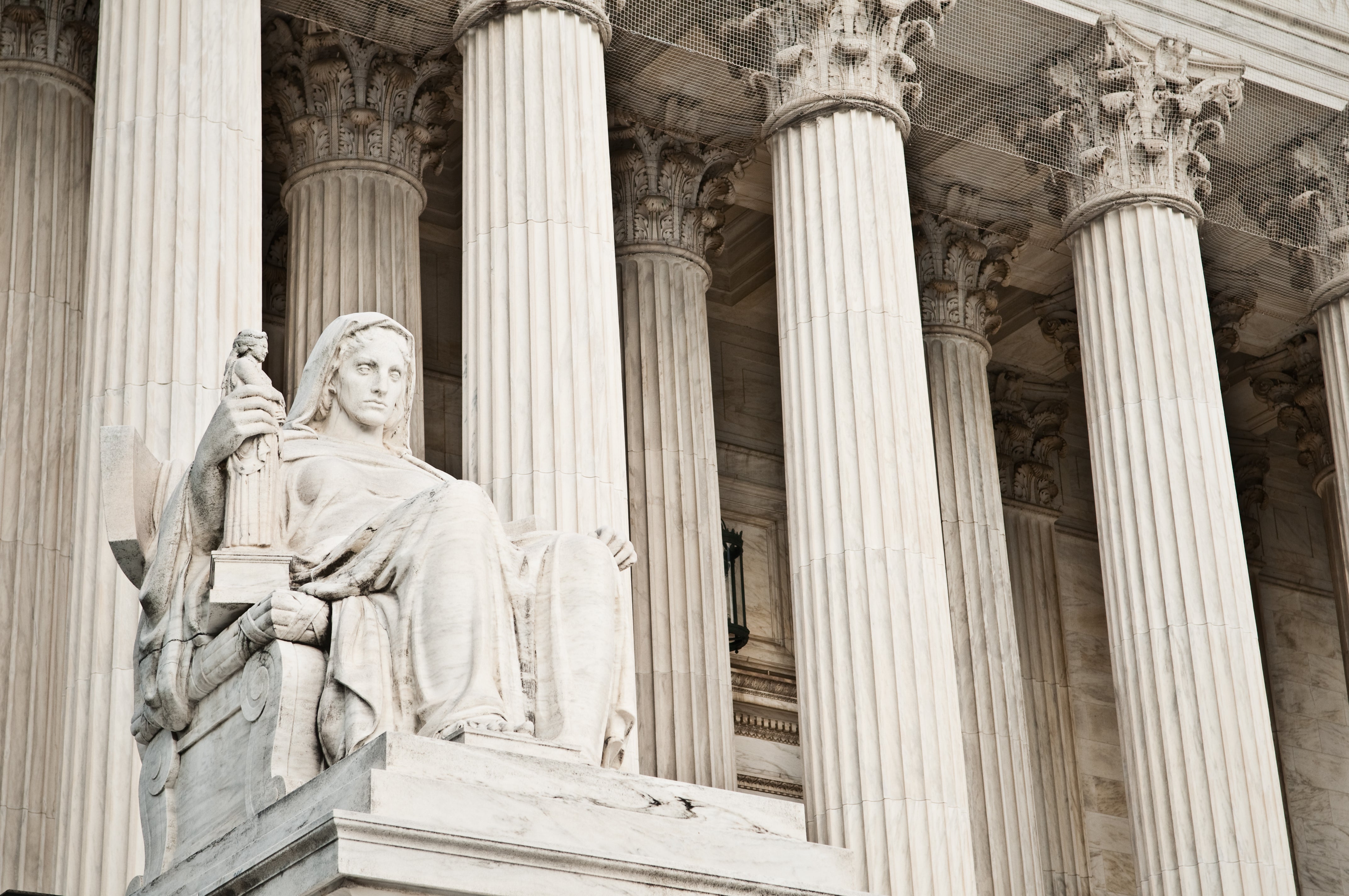 The U.S. Supreme Court on Friday halted a Texas district judge's ruling that would have restricted access to mifepristone, one of two drugs used together in medication abortion. The halt will last until the Fifth Circuit Court of Appeals can hear an appeal in May. The outcome of that case could have major implications for abortion access in this country and—more broadly—for drug development and the pharmaceutical industry.
The justices' decision to halt the lower court's ruling "is a signal that they understand the implications of this decision and its impact not only for reproductive health but for the pharmaceutical industry as a whole," says Ameet Sarpatwari, an assistant professor of medicine at Harvard Medical School and assistant director of the Program on Regulation, Therapeutics, and Law at Harvard and Brigham and Women's Hospital in Boston. But the pill's ultimate fate, and people's widespread access to it, remain in jeopardy. Justices Clarence Thomas and Samuel Alito, Jr., dissented to Friday's ruling.
In early April U.S. district judge Matthew Kacsmaryk of Amarillo, Tex., ruled in favor of the Alliance for Hippocratic Medicine—a group of antiabortion organizations and doctors demanding the withdrawal of mifepristone's approval two decades ago by the U.S. Food and Drug Administration. The Department of Justice and the drug's manufacturer, Danco Laboratories, quickly appealed the decision. Last week the Fifth Circuit Court issued a stay on the Texas ruling. This maintained mifepristone's approval, but the court restricted its distribution by mail—and effectively rolled back a 2016 FDA guideline. The Supreme Court issued a pause on the appeals court's ruling earlier this week, which it later extended until Friday evening.
On the same day as the Texas ruling, a district judge in Washington State issued a competing ruling that the FDA should keep mifepristone available in 17 states and Washington, D.C.
Mifepristone and misoprostol are prescribed together in the U.S. to end a pregnancy of up to about 10 weeks. Mifepristone blocks progesterone, a key hormone needed to sustain a pregnancy, and misoprostol induces cramping and bleeding that expels the contents of the uterus. Mifepristone is also used to manage miscarriages. The FDA approved the drug in 2000, and hundreds of studies have shown it to be safe and effective.
Despite these findings, the plaintiffs in the original Texas case had argued that the FDA's mifepristone approval did not adequately take into account reports of women being harmed by mifepristone, and that the agency failed to follow proper procedures in approving the drug. The doctors in the Alliance for Hippocratic Medicine claimed they had legal standing to bring a case because they would be harmed if they had to care for women whose medication abortions were unsuccessful. This, they said, would give them less time to care for other patients. They also claimed they represented patients who may have been harmed by the drug—an assertion based on a 2021 study of 98 anonymous blog posts on a website called AbortionChangesYou.com.
The DOJ and the drug's manufacturer argued that the plaintiffs' claim of standing was weak because the doctors involved do not prescribe mifepristone. In addition, the DOJ and Danco Laboratories—along with hundreds of pharmaceutical companies—have contended that the decision to remove the FDA's approval of mifepristone sets a dangerous precedent that could threaten the agency's authority to regulate any drug. The process of drug development is expensive, and it takes years to bring a medication to market. If a single district judge can overturn its approval, that would inject enormous uncertainty into the industry, drug developers say.
Without mifepristone, misoprostol can be prescribed on its own to end a pregnancy, and many providers had said they were likely to switch to a single-drug protocol for abortions if mifepristone's approval was revoked. Some states, including California, have been stockpiling misoprostol in case providers need to switch to using only that drug. But misoprostol is slightly less effective when used alone than when combined with mifepristone, and it is somewhat more likely to cause symptoms such as nausea and heavy bleeding.
If the Fifth Circuit court rules in favor of restricting access to mifepristone, it will likely make it harder for women to access safe and effective medication abortions, including in states where they are legal.